Sexy Sparky Sassy Romance 
Sexy Sparky Sassy Romance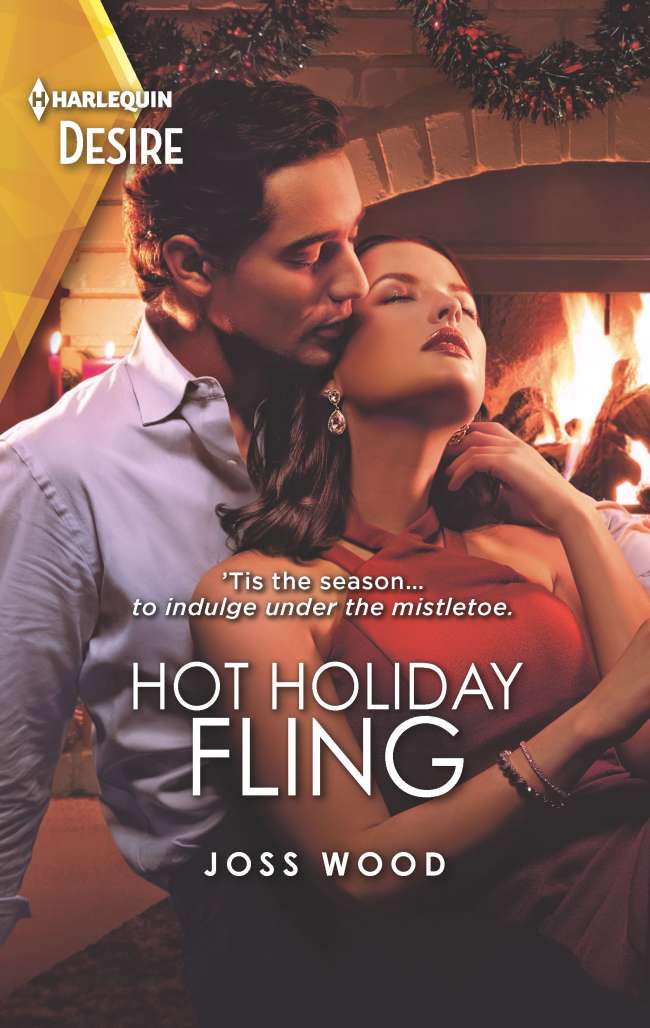 Hot Holiday Fling 
By Joss Wood
A Christmas fling makes the perfect gift
for the bachelor who has everything…
Sparks fly the moment Adie Ashby-Tate and Hunt Sheridan meet. Too bad Hunt doesn't do relationships. But career-minded Adie, working with him to boost her business, is too tempting for the millionaire influencer to resist. When she agrees to a no-strings tryst, he jumps at the chance. The only rule: no commitment. But the Christmas spirit might change all the rules…
UP Next
Available January 2021
How To Undo The Proud Billionaire
By Joss Wood
"If I kiss you, there's no going back…"
Hosting South Africa's wedding of the year at his exclusive safari lodge is Radd Tempest-Vane's ticket to restoring his family's empire. As long as he finds a new florist, fast! Brinley Riddell is the perfect candidate. She's also an immediate distraction.
For Brin, this lucrative job is her chance to be free of the family who never thought her good enough. Radd may be proud and strictly off-limits, but he's the sexiest man she's ever met! Surely one impossibly steamy encounter won't upend their simple business deal…
From Harlequin Presents: Escape to exotic locations where passion knows no bounds.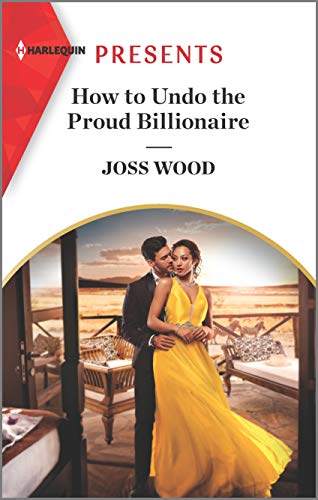 "You and I, it's as though we have been taught to kiss in heaven and sent down to earth together, to see if we know what we were taught."
Dr Zhivago – Boris Pasternak