Confessions of a christmasholic
Confessions of a Christmasholic
Sutton Alsop hates Christmas. So much so, when confronted with a house that looks like Santa himself vomited Christmas all over it, she accidentally (drunkenly) destroys every fairy light, fake reindeer and candy cane in sight. Unfortunately for Sutton, this house belongs to none other than Gus Langston, single dad and owner of the village's year-round Christmas shop – aka Mr Christmas himself.
But Mr Christmas has a secret only Sutton knows…
With the two of them forced together for the holidays, the sparks between them are hot enough to melt even the coldest of hearts!
Hired for the Billionaire's Secret son

 

Her job is temporary! 

Is their connection permanent?

When world-renowned yacht designer Bo Sørenson is named guardian to the son he never knew existed, he needs help—fast. Anticipating the relentless demands of his clients he can do. But a baby? The scars of his own childhood have left him clueless.

Haunted by the shadows of her last assignment, this summer in Denmark is Olivia Cooper's last as a nanny. She can't allow herself to get too close to Bo or his child, which should make it easier to ignore the billionaire's heated gaze… But it only makes it harder!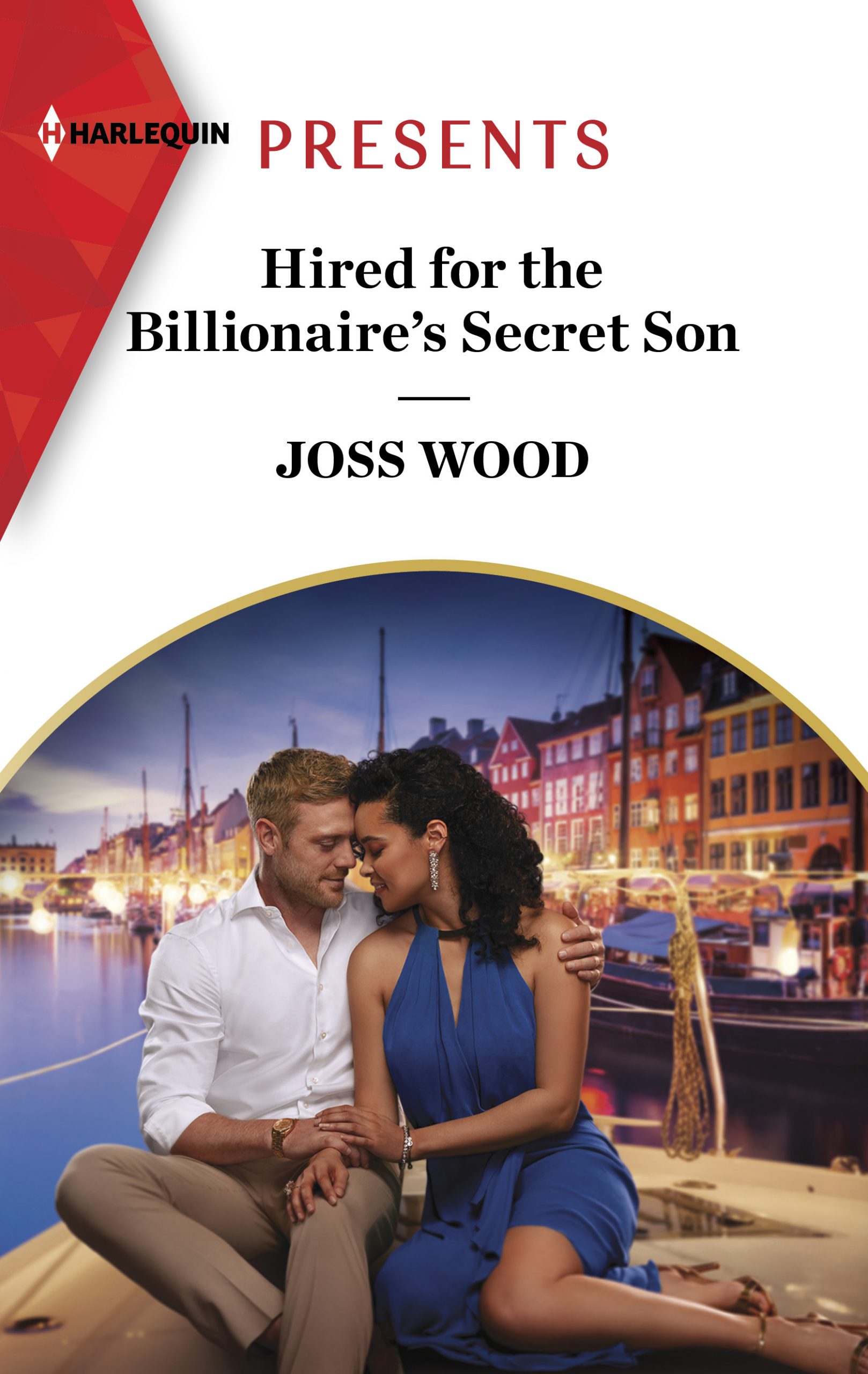 "I would rather spend one lifetime with you, than face all the ages of this world alone."