Sexy Sparky Sassy Romance 
Sexy Sparky Sassy Romance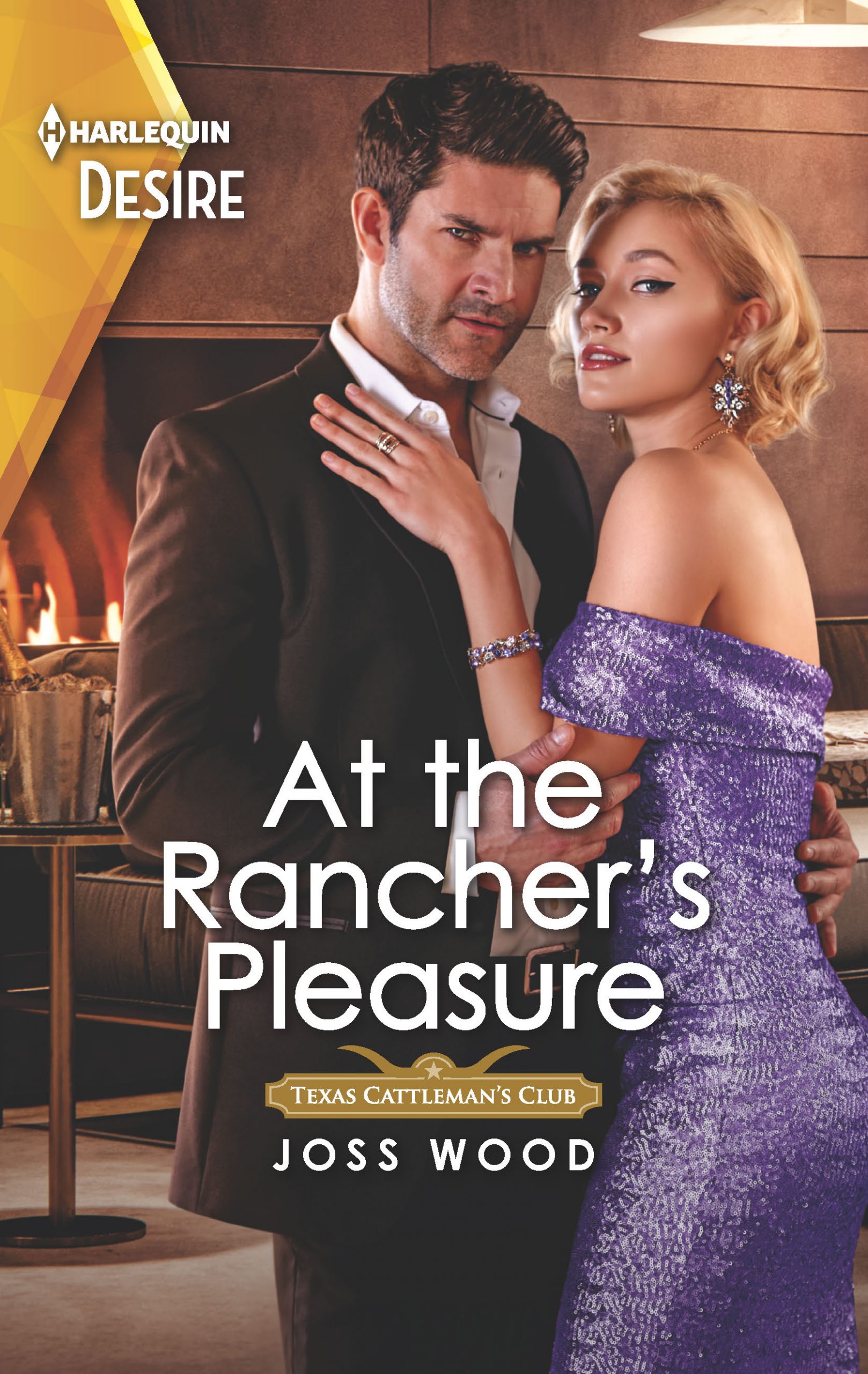 At The Rancher's Pleasure
By Joss Wood
He bailed on a wedding to the wrong woman, only to fall right into temptation's next trap
Runaway groom Brett Harston has long been the subject of town gossip—and so has Sarabeth Edmonds, who's returned to Royal after leaving her hateful ex-husband. Soon an innocent kiss to rile the rumor mill unleashes a red-hot attraction they can't resist. Will the wealthy rancher fall hard—or will she be the one to run this time?
From Harlequin Desire: Luxury, scandal, desire—welcome to the lives of the American elite.
UP Next
Available April 27th 2021
How to Win the Wild Billionaire
By Joss Wood
Has South Africa's most infamous playboy found the woman worth curbing his wild side for?
Bay Adair needs the job of revamping Digby Tempest-Vane's luxurious Cape Town hotel to win custody of her orphaned niece. That means resisting their off-the-charts chemistry. A feat that grows harder as Digby gives her control over if—and when—she'll give in to his oh-so-tempting advances…
Digby thrives on chasing adventure. Avoiding commitments and family drama keeps life simple, unlike his tumultuous childhood. Yet Bay's ignited a dangerous desire. And daring her to indulge gives Digby a glimpse of everything he's never allowed himself to want…and more!
From Harlequin Presents: Escape to exotic locations where passion knows no bounds.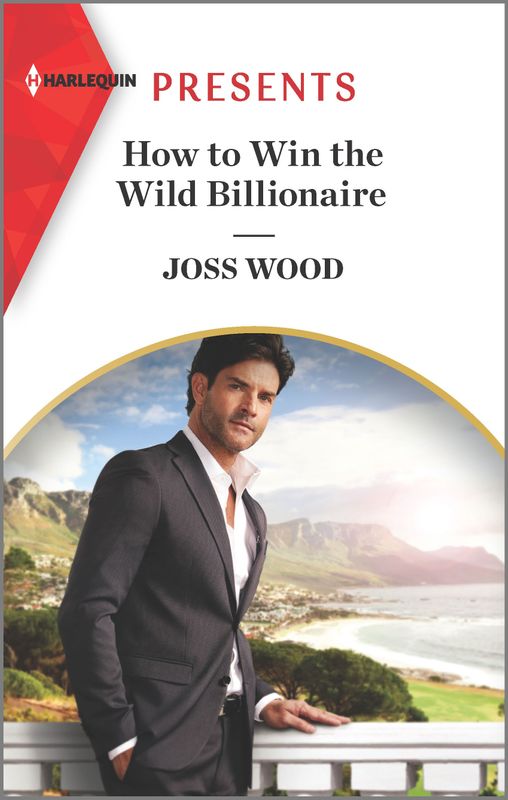 "You and I, it's as though we have been taught to kiss in heaven and sent down to earth together, to see if we know what we were taught."
Dr Zhivago – Boris Pasternak