Sexy Sparky Sassy Romance 
Sexy Sparky Sassy Romance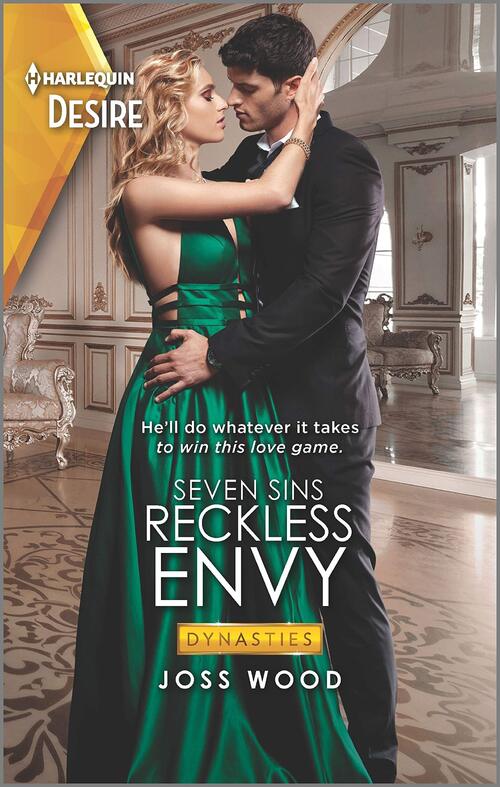 Seven Sins
Reckless Envy
By Joss Wood
The woman he craves is engaged to the man he loathes. But that's not stopping him…
He'll do whatever it takes to win this game of love.
Matt Velez has everything a man could want: money, success and his pick of gorgeous women. Well, almost everything. The affections of tantalizingly sexy good girl Emily Arnott remain strictly off-limits—because she's engaged to Matt's bitterest rival. Will jealousy consume him…or does Emily hold the secret key to set them both free?
UP Next
Available December  2020
Hot Holiday Fling
By Joss Wood
A Christmas fling makes the perfect gift
for the bachelor who has everything…
Sparks fly the moment Adie Ashby-Tate and Hunt Sheridan meet. Too bad Hunt doesn't do relationships. But career-minded Adie, working with him to boost her business, is too tempting for the millionaire influencer to resist. When she agrees to a no-strings tryst, he jumps at the chance. The only rule: no commitment. But the Christmas spirit might change all the rules…
From Harlequin Desire: Luxury, scandal, desire—welcome to the lives of the American elite.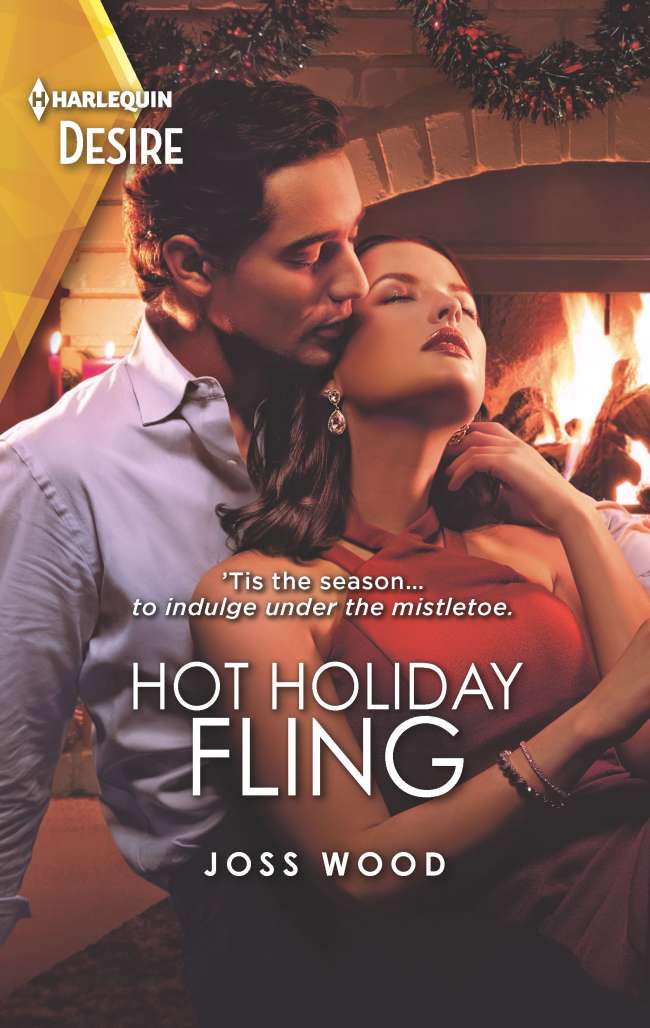 "You and I, it's as though we have been taught to kiss in heaven and sent down to earth together, to see if we know what we were taught."
Dr Zhivago – Boris Pasternak