Sexy Sparky Sassy Romance 
Sexy Sparky Sassy Romance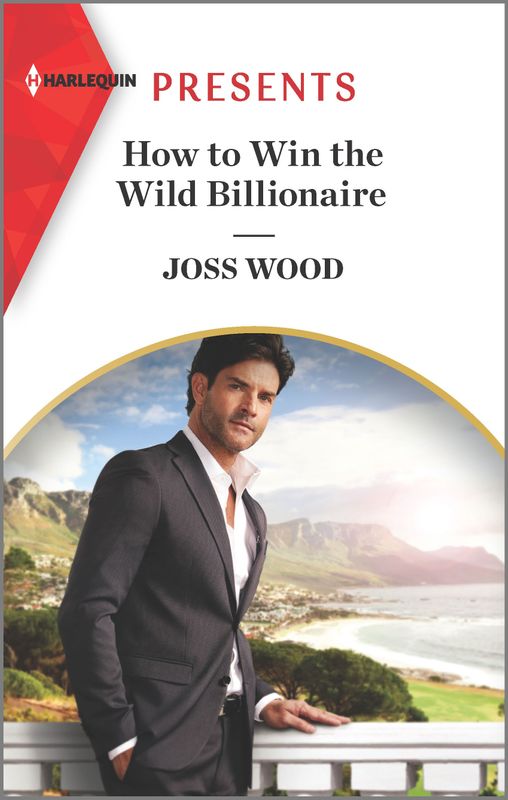 How to Win The Wild Billionaire
By Joss Wood
 Has South Africa's most infamous playboy found the woman worth curbing his wild side for? Find out in Joss Wood's sizzling workplace romance!
 Bay Adair needs the job of revamping Digby Tempest-Vane's luxurious Cape Town hotel to win custody of her orphaned niece. That means resisting their off-the-charts chemistry. A feat that grows harder as Digby gives her control over if—and when—she'll give in to his oh-so-tempting advances…
Digby thrives on chasing adventure. Avoiding commitments and family drama keeps life simple, unlike his tumultuous childhood. Yet Bay's ignited a dangerous desire. And daring her to indulge gives Digby a glimpse of everything he's never allowed himself to want…and more!
From Harlequin Presents: Escape to exotic locations where passion knows no bounds.
UP Next
Available August 2021
Homecoming Heartbreaker
By Joss Wood
These ex-lovers are enemies hiding secrets that could change everything…in this explosive Moonlight Ridge romance by Joss Wood.
"You're the one who left, remember?"
How could he ever forget?
Celebrated entrepreneur Mack Holloway has come home to Moonlight Ridge to care for his foster dad and save his family's once-luxurious resort. But to accomplish either he must face his past—the woman he left without a word, resort manager Molly Haskell. He's never admitted what drove him away, and he's not ready to confess now, even when working in close quarters ignites a fiery passion that burns away everything else. But Molly is keeping secrets of her own that could bring them to the brink…
From Harlequin Desire: Luxury, scandal, desire—welcome to the lives of the American elite.
Love triumphs in this uplifting romance, part of the Moonlight Ridge series:
Book 1: Homecoming Heartbreaker by Joss Wood
Book 2: Best Laid Wedding Plans by Karen Booth
Book 3: Just a Little Married by Reese Ryan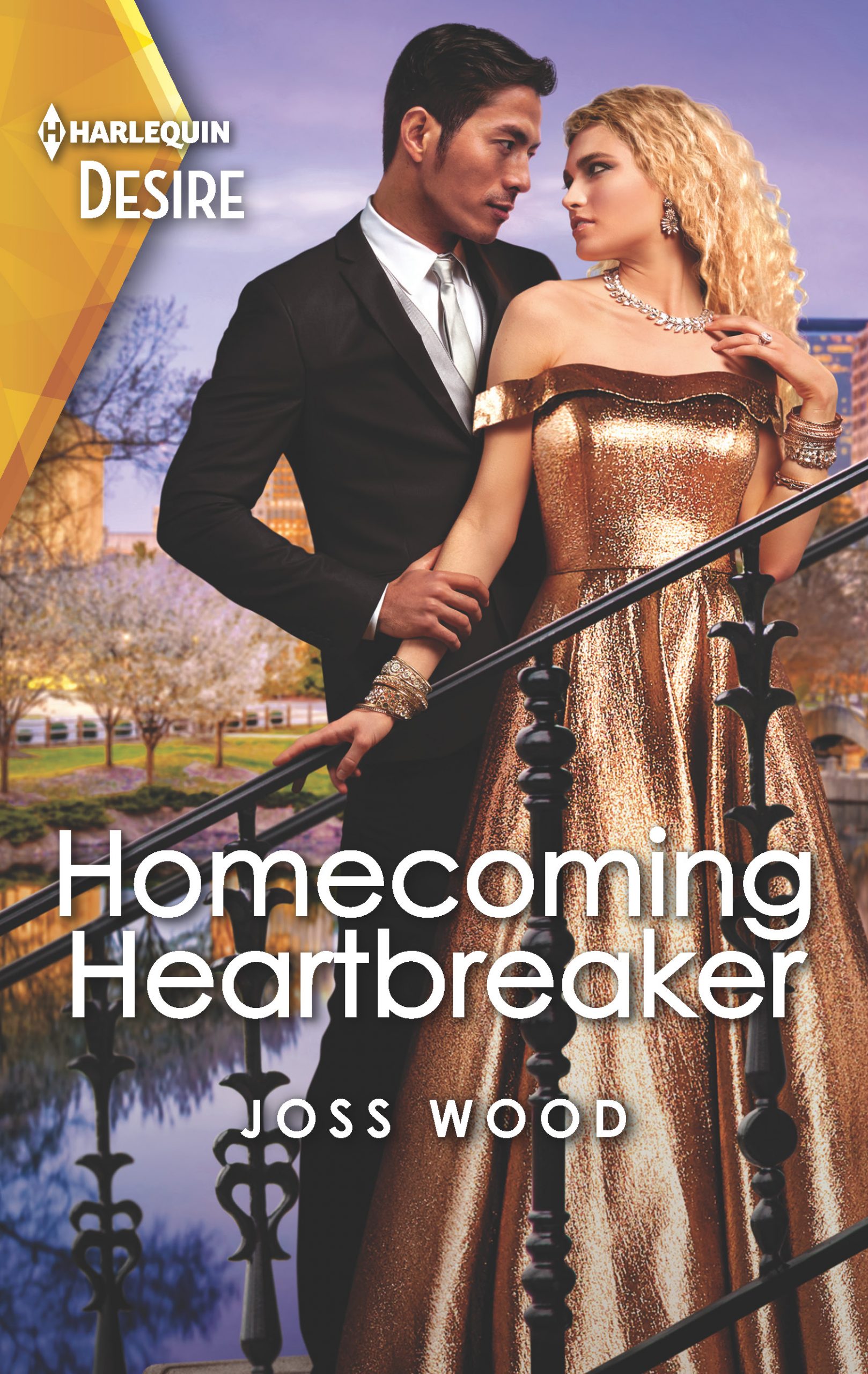 "I would rather spend one lifetime with you, than face all the ages of this world alone."