Sexy Sparky Sassy Romance 
Sexy Sparky Sassy Romance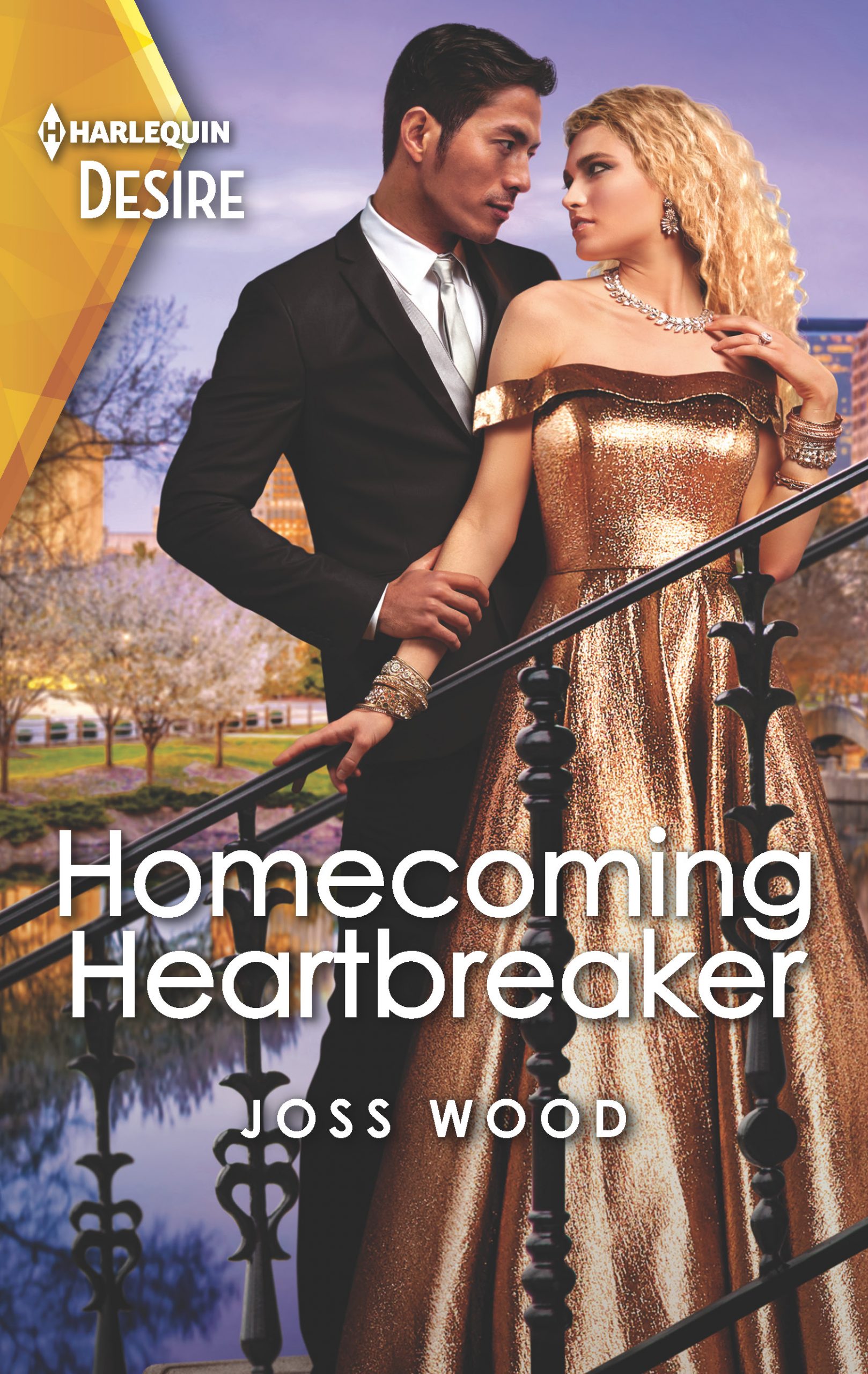 Homecoming Heartbreaker
By Joss Wood
These ex-lovers are enemies hiding secrets that could change everything.
"You're the one who left, remember?"
How could he ever forget?
Celebrated entrepreneur Mack Holloway has come home to Moonlight Ridge to care for his foster dad and save his family's once-luxurious resort. But to accomplish either he must face his past—the woman he left without a word, resort manager Molly Haskell. He's never admitted what drove him away, and he's not ready to confess now, even when working in close quarters ignites a fiery passion that burns away everything else. But Molly is keeping secrets of her own that could bring them to the brink…
From Harlequin Desire: Luxury, scandal, desire—welcome to the lives of the American elite.
Love triumphs in this uplifting romance, part of the Moonlight Ridge series:
Book 1: Homecoming Heartbreaker by Joss Wood
Book 2: Best Laid Wedding Plans by Karen Booth
Book 3: Just a Little Married by Reese Ryan
UP Next
Available September 2021
How to Tempt the Off Limits Billionaire
By Joss Wood
Irresistible. Addictive.
Out of bounds…
Roisin O'Keefe has just discovered she's an heiress. But along with the South African vineyard she's inherited is the devastating knowledge of her birth parents' rejection. Ro's solution? Inviting superrich Muzi Miya-Matthews to acquire her tainted legacy. Her new problem? Their red-hot attraction!
Muzi needs to keep his eyes on the business deal, not his best friend's sister. Especially when her pain over her adoption hits far too close for comfort. He's determined to keep his distance, yet their forbidden temptation leads to even more forbidden nights…
 Read all the South Africa's Scandalous Billionaires books:
Book 1: How to Undo the Proud Billionaire
Book 2: How to Win the Wild Billionaire
Book 3: How to Tempt the Off-Limits Billionaire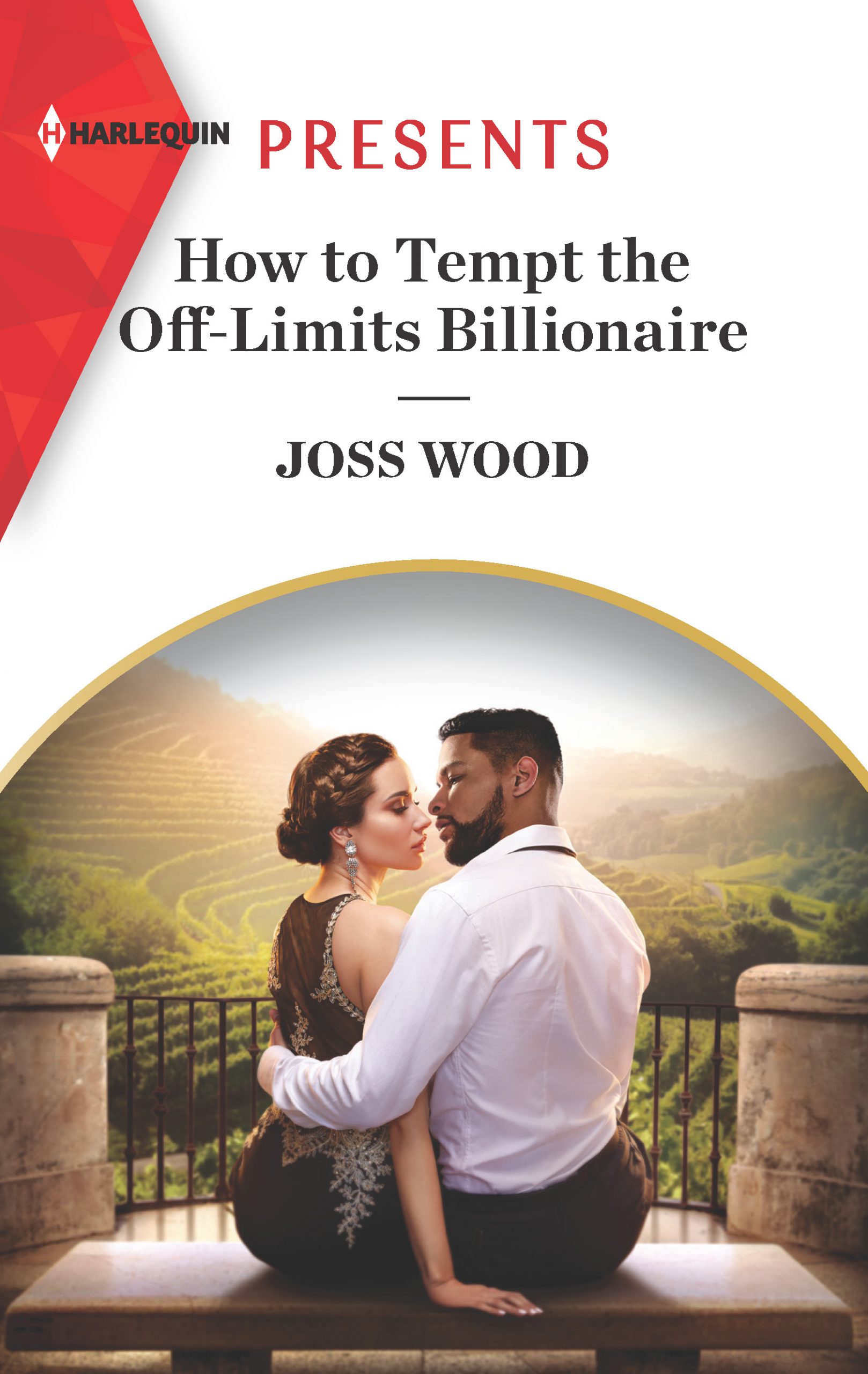 "I would rather spend one lifetime with you, than face all the ages of this world alone."